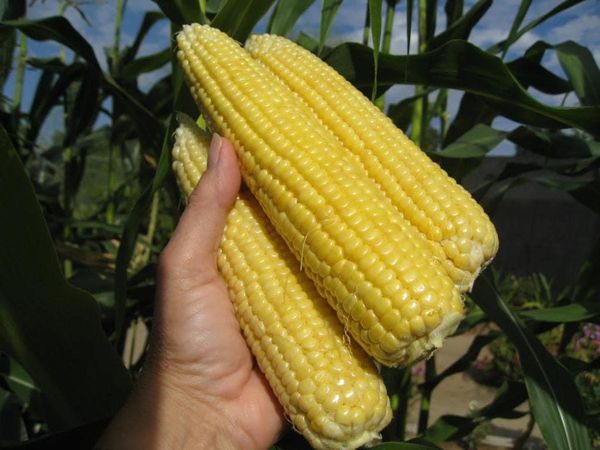 Ok, so this was for ME, MYSELF, AND I today …. but a Facebook friend or two might get blessed.  
When God gives you a clear vision of what He plans to accomplish through you, the "way" or "how" it happens or comes to full fruition … isn't for you to know.  
Your job is to co labor.  
God's job is to bring the increase.  
Any true vision from God, God Himself will bring to fulfillment. 😁 
And he said, "The kingdom of God is as if a man should scatter seed on the ground. 27 He sleeps and rises night and day, and the seed sprouts and grows; he knows not how. 28 The earth produces by itself, first the blade, then the ear, then the full grain in the ear. 29 But when the grain is ripe, at once he puts in the sickle, because the harvest has come." 
Mark 4:26-29  
We co partner by sowing seed.  
We co partner by putting the sickle to the harvest.  
Without faith, without our co laboring … the corn can't be planted nor harvested. We plant and reap. Yet. With no help at all from the farmer, the earth itself produces the corn 🌽.  
The farmer has no idea how.  
The farmer only has faith for the harvest. 
Whatever God has shown you, keep going.  
Keep trusting.  
Keep your head up. 
By His Spirit, the how comes to be.