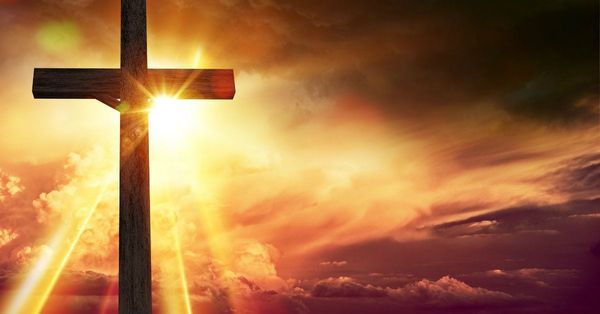 Sometimes it's ….. 
Not the devil 
Not a demon  
Not other people 
Not bad luck  
Not a fallen world issue  
Not poor timing  
It's you.  
God loves you.  
God is for you.  
God will never leave you.  
God has already done it.  
God already has the answer.  
But our poor choices, habits, attitudes, distraction, and lack of desire for drawing near ….  brings unnecessary trouble all of its own.