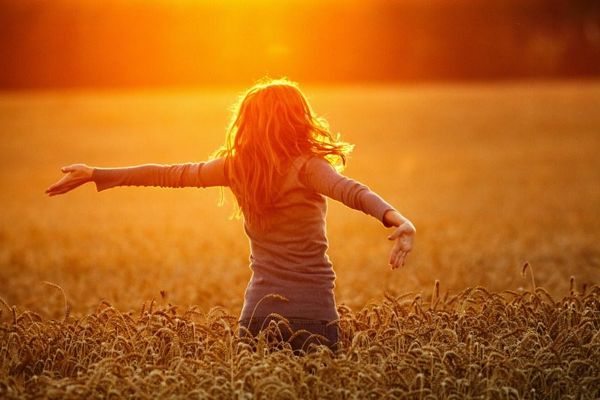 My mind is completely blown, this is one of those verses that we have taken for granted that we think we know what it says ..... 
"And we all, with unveiled face, beholding the glory of the Lord, are being transformed into the same image from one degree of glory to another. For this comes from the Lord who is the Spirit." 2 Corinthians 3:18 
Tradition says that we go from glory to glory (from victory to victory) and we are changed or transformed along the way. 
Yes, that's true ... but that's NOT what THIS says! 
In verses 3:1-17 Paul is talking about the veil that covers the face (and heart) of unbelievers, the freedom the Holy Spirit gives us, and the glory of Old Covenant vs. the surpassing glory of the New Covenant. 
Check this ... he then referring to these covenants goes on in verse 18 to say beholding the glory of the Lord we are being transformed.
Katoptrizo in the Greek means beholding as in a mirror! 
Paul is saying that when we believe, we look into a mirror and SEE the GLORY OF THE NEW COVENANT! So, when we look at OURSELVES in the mirror of the New Covenant, we SEE JESUS! Folks, JESUS IS THE COVENANT (Isaiah 42:6; 49:8). 
He's not talking about victory to victory - Paul is literally saying that as we gaze into the mirror, as we gaze into the glory of the new covenant - we are becoming transformed into the same EXACT character of Jesus! 
As we continually gaze in that mirror our soul is being transformed to catch up to what is already true of us by the spirit! 
Peeps, when The Father sees YOU He sees JESUS! We need to see that too!