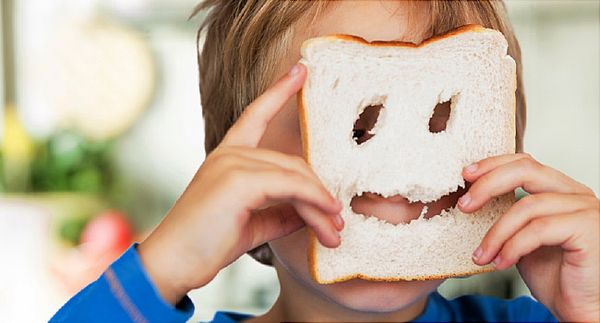 If I lay hands on someone and they aren't healed. It's my fault. These signs follow those who believe! So. Either my faith is insufficient or I don't know something yet about the situation that I need to know. 
As someone once said - the person being prayed for is looking for Jesus, and only got me. 
We must grow in our giftings until we either walk on water or see everyone healed. Yes. Whichever comes first! 
Peeps. It's absolutely cruel to blame the belief of the sheep for not being healed. If the sheep lack in their maturity or identity- disciple/teach them - then get them healed. 
If sheep lack. It's on us, those who teach, pastor, and equip.