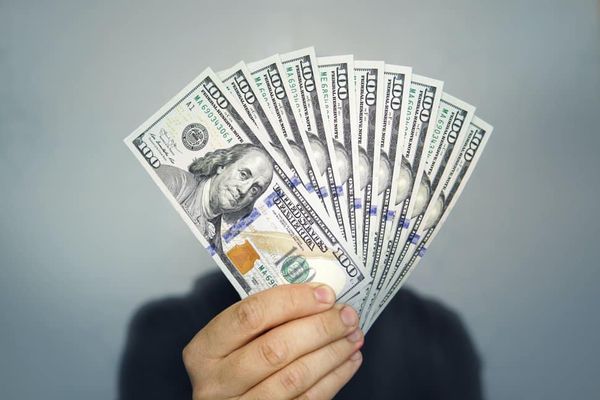 The ancient …. 
Babylonians  
Persians  
Egyptians  
Greeks  
Romans  
Phoenicians  
Arabians  
All tithed. Yep. They all offered 10% to their god of choice.  
When God set up the system of the tithe (3 separate tithes) He did so with Israelites who were already familiar with the tithes of Egypt. The premise of honoring God with a portion of their crops, already made sense to them!  
But. Tithing PRE law, was literally a pagan act of obedience IN fear to a dead, fake god!  
Yet. THIS is precisely why in Hebrews Chapter 7 the author clearly describes Father Abraham's 10% tithe to the priest Melchizedek as giving unto Jesus. Remember. Hebrews is a persuasive essay where the author is pleading the case for Jesus as Messiah with these semi believing Jews who are running away from the faith and back to the temple system of law, animal sacrifice, and tithing.  
The author is making a historical case for faith pointing to Jesus, and not a command of our 10% giving. He is telling these Jewish people that Abraham SAW this day, and it's here! 
As I've said previously, giving from a set command literally steals the freedom we have been given in the spirit realm. To be mandated 10% is no better than what the pagans offered to a dead, powerless god.  
As led by spirit, our true NT giving begins at 100% and rolls itself backwards from there. 10% isn't either a floor or ceiling. It's a pagan pre-law ritual that was revived with flat rents on property in the Middle Ages.  
In fact. Abraham didn't just give Melchizedek 10%, he gave this priest/king forerunner of Jesus …. 100%! Yes. Abraham gave the customary 10% from the spoils of war, PLUS he gave the remaining 90% of the haul so God would get the glory for Abraham's wealth.  
Like the church of acts 4, pre-law Abraham truly is the model for NT giving.